Beginning with blueprints in hand, our technicians sit down with you to determine the most cost effective and efficient way to create your parts. This documented strategies planning process provides our clients with the technical expertise needed to produce the final product.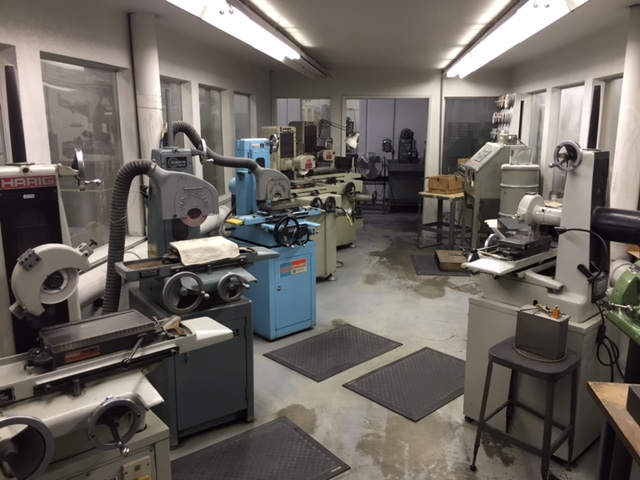 Once the part design is finalized, computer plastics will provide a tool design. From this approved design, our expert mold makers will construct a precision mold and fixtures in order to produce your specified parts.
Computer Plastics, Inc. molds your parts with quality as our top priority. Our molders and operators have an abundance of experience with numerous materials. Through the use of state-of-the-art computer monitoring equipment, as well as a sophisticated MRP system, we can mold and deliver your parts under any condition. Including Kan-Ban and JIT environments.
<![if !vml]>

<![endif]>
Computer Plastics, Inc. employs highly qualified assemblers, working quickly to assemble your finished product cost effectively. Computer Plastics is able to perform complex assemblies including sonic welding, bonding, hot staking, chemical adhesives, drilling, tapping, milling, bar coding, plating, painting/EMI shielding, pad printing/decorating, as well as complete multiple part assemblies.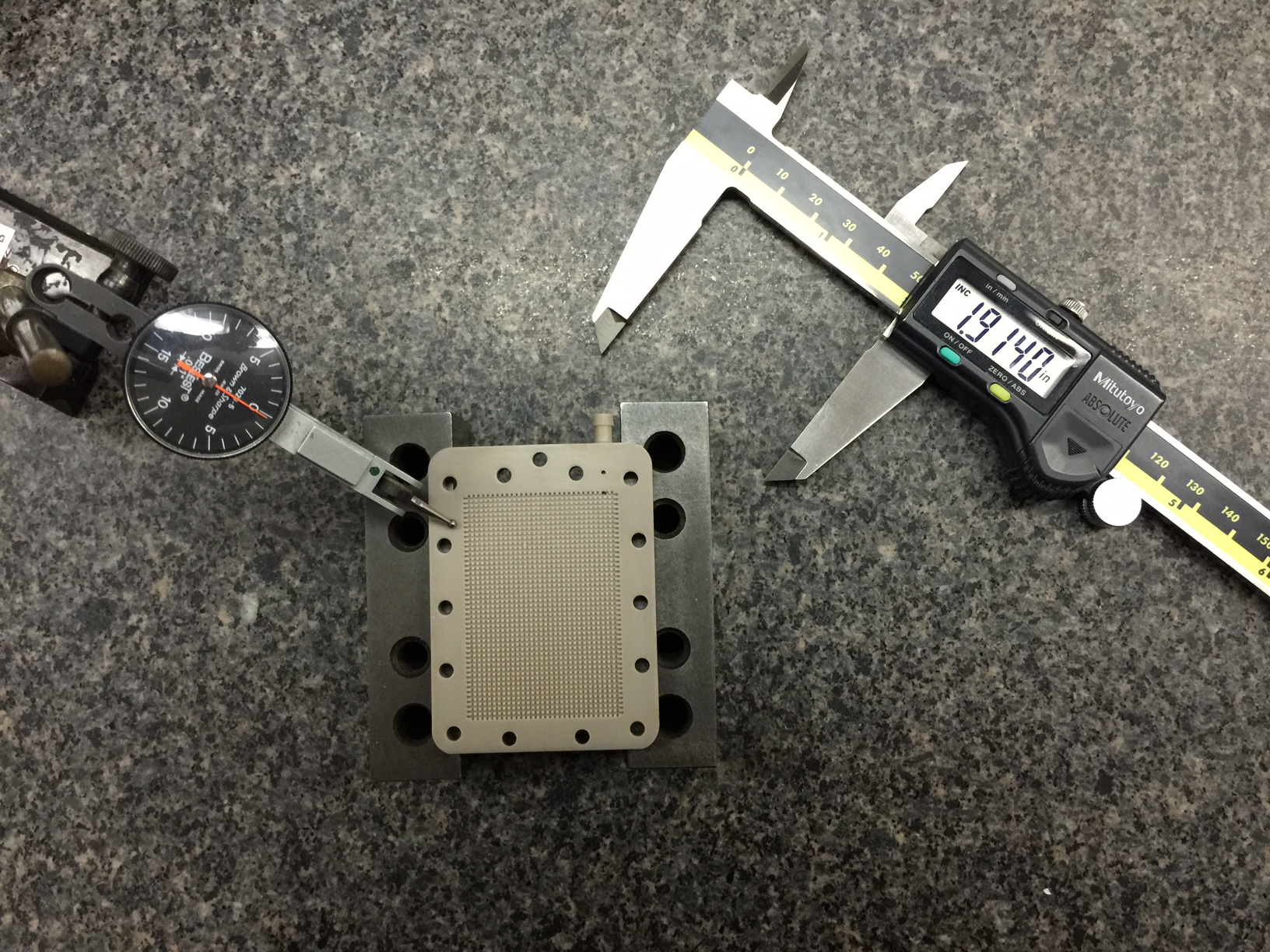 Computer Plastics Provides high levels of quality control. From our highly trained technicians to our precision calibrated inspection tools and gauges, our Quality Control department exceeds the industry standards. Our Quality Control includes SPC where the client has a requirement. The end result of our 5 step program is the highest quality tool for volume production, consistently molded to meet your specification, and backed by our commitment to quality and service.
Our Hayward facility covers almost 20,000 square feet and was specifically designed to meet our exact needs. Once inside, you will find some of the most technologically advanced tools and equipment the industry has to offer. This capability allows us to meet the unique demands of any project.